TIMO RAUTIAINEN JA JUSSI LAMPI DUO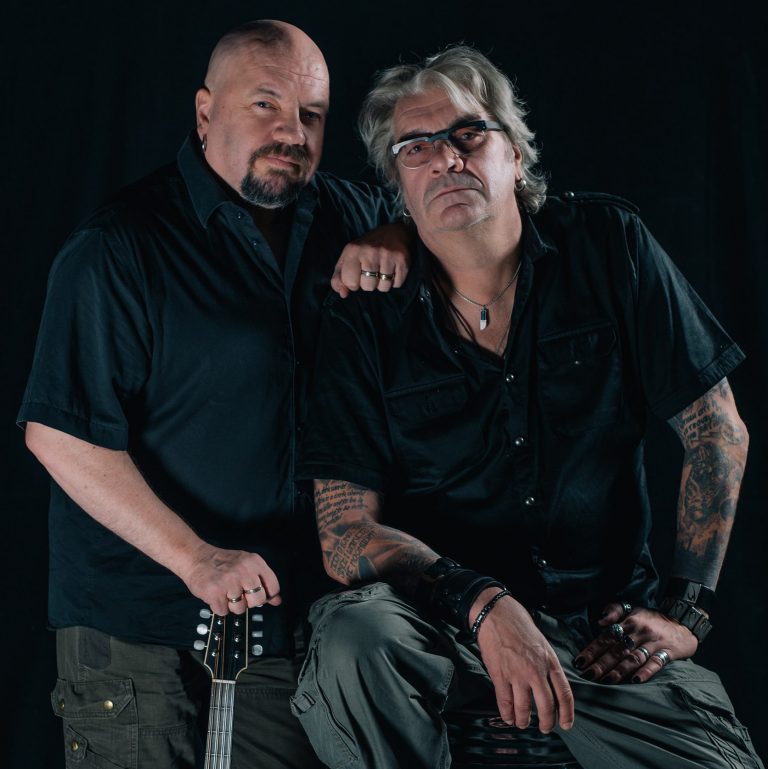 What you get when we put together the tallest actor-musician in Finland, Jussi Lampi and Timo Rautiainen, finnish musician who has been marinated in many musical soups? You will get musical tour to Finnishness, its easygoing moments of joy and wistful moods.

Repertory of these 21st century travellers is composed of their own material arranged for duo and hand picked pearls of finnish easy listening music which are close and meaningful for performers. Humanity, warmth, honesty and authenticity of the finnish man is strongly present in this duos performance.