Beloved Arias and Operettas Concert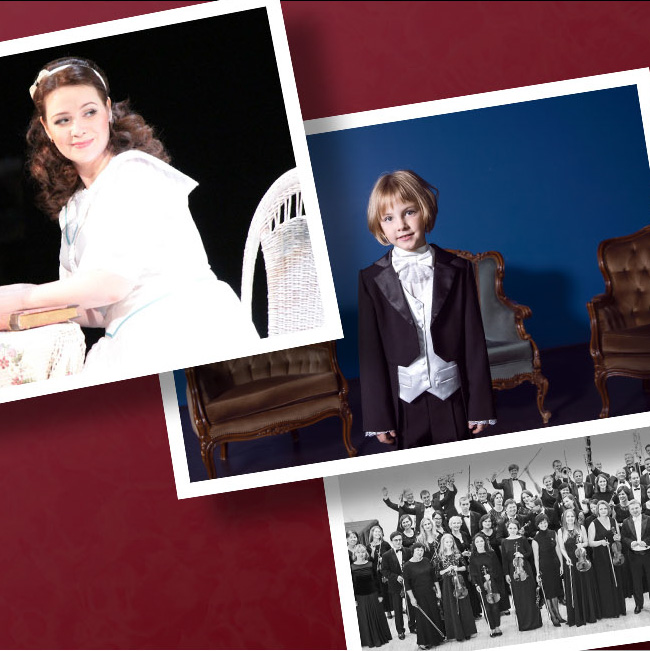 Soprano Olga Maslova virtually accompanied by Carelian Philharmic Orchestra. Olga Maslova is the soloist of Petrozavodsk Music Theater and she lives currently in Finland.

Concert is the first and unic cooperational production of City of Kalajoki and Carelian Philharmonic.

Along with Ms. Maslova we can also hear Veronika Istomina, mesmerizing child star who became familiar from Finnish Talent TV-show.