MATTI JOHANNES KOIVU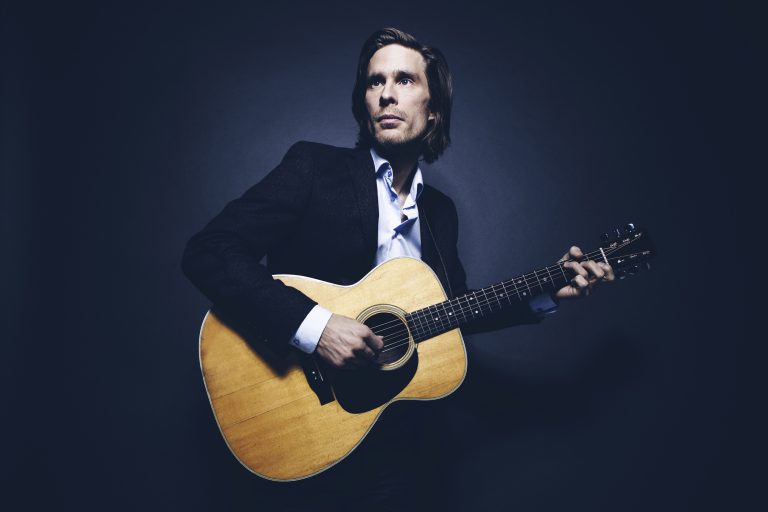 Matti Johannes Koivu is one of the strongest singing songwriters. He´s known as an artist who does´t hesitate to bring his emotions to his music.
Koivu has published 8 solo records, record of music for children and 4 albums as a member of Ultramariini band.

He has made songs also for other finnish artists like Vesa-Matti Loiri and Lassi Valtonen. In his music you can hear influences from folkista and beat-music.