HARRI AHONEN – WALKING IN THE STEPS OF ST. OLAF – LECTURE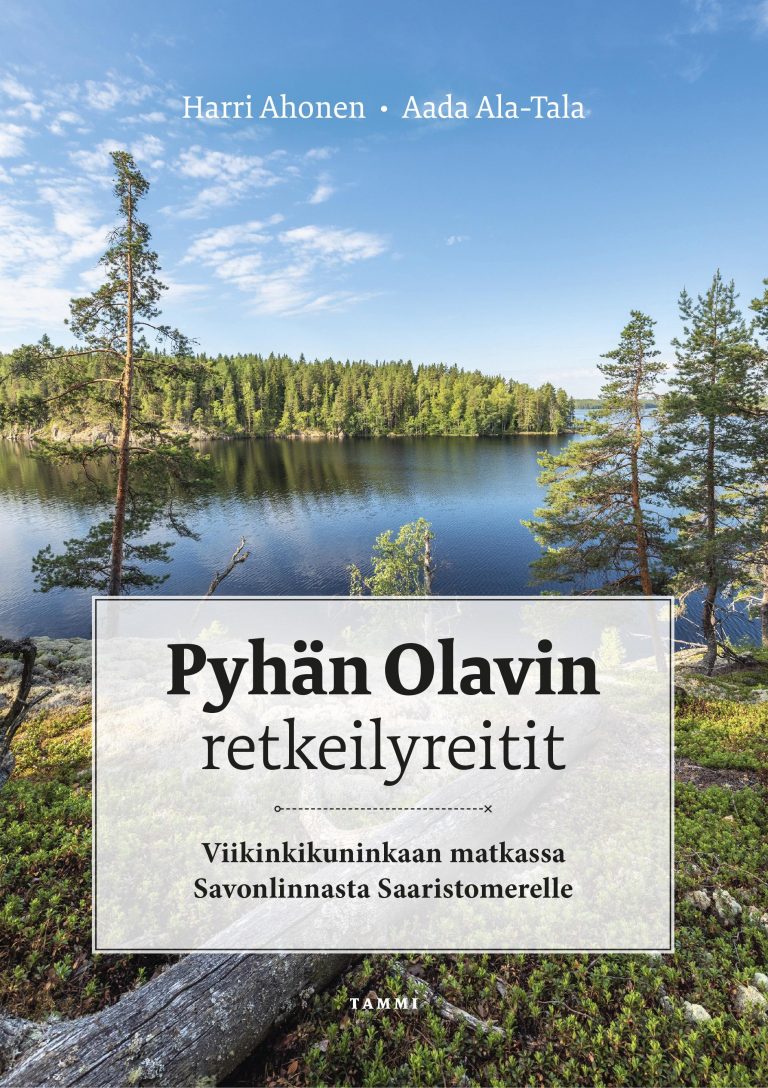 Culture history and natural monuments. National parks and Churches made of stone, castle walls and bird lakes. Experience the most valuable sights of southern Finland in the foot steps of fantastic viking king Olaf.

One thousand years ago viking king Olaf travelled through southern Finland. He ended up to Stiklestad in Norway where he was killed in action. At the middle ages church pronounced him as a saint. Today you can walk in his foot steps through southern Finland by solid network of routes. Route starts from the Castle of Olaf in the city of Savonlinna and it ends in open sights of archipelago of Baltic Sea.On the way you see sunny cliffs and open lakes, walls of castles and an churches from the Middle Ages.


Harri Ahonen (born 1976) is x-ray administrator and a student of skandinavian history and ideology history from the city of Tampere. He has planned hiking trips for himself and his friends and been hiking in scandinavian wilderness for over ten years.